Online Therapy
That doesn't break the bank.
IAMH offers high quality online therapy at affoardable prices.
Starts at just £8/session.
Online therapy saves time and money. IAMH therapists are trained practitioners that get you the high quality online counselling and psychotherapy services that you need, without the exhorbitant fees!
Is Online Therapy Really Needed?
The UK is blessed with the NHS – which includes mental healthcare. So why go for online therapy?
Well, simply put, because there isn't enough help available.
In 2018, the Guardian reported that the lack of mental healthcare practitioners in the NHS has been ruining lives. In fact, a report by the UK Mental Health Foundation found average waiting for psychotherapy and counselling,
the wait was much longer than seven months, with 'one PCT recorded waits for an assessment of more than three
years.' (Read more…)

While it's still a good idea to go to your GP for medication, if therapy is what you need, then your mental state can worsen while being waitlisted.
"Eight out of ten NHS trust finance directors say that funding pressures have led to longer waiting times for people who need mental health treatment"

– The King's Fund
And it's not just those who need mental healthcare.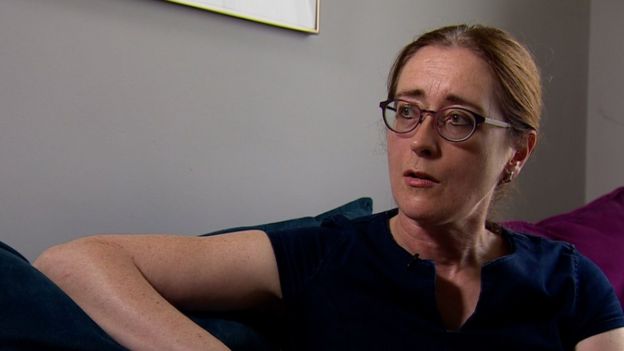 Doctors, Nurses and other staff on the NHS are overworked and underpaid – and a lot of them are suffering because of mental illness going untreated.
A BBC Two documentary found "Doctors' mental health at tipping point"
Private Therapy is Expensive.
But not anymore.
The average cost of therapy in the UK is £45 per session – and that's on the lower end of the cost spectrum. Most people can't affoard to spend that.
At IAMH, sessions start at just £8 a session.
IAMH was established to make therapy more accessible to people. This is especially true for those in vulnerable groups – students, LGBTQ+ individuals, teachers and healthcare workers. But also anyone who feels the need.
Why IAMH Online?
✅ No referrals needed – You can refer yourself
✅ International Standards – High quality mental health services
✅ Student-friendly and Queer Affirmative
✅ Trained Practitioners – treatments in line with UK-NICE guidelines
✅ Convenient – timings that don't mess up your weekly schedule
✅ Comfortable – You can access these services on your computer or smartphone fromt the comfort of your room by call, video or text.
✅ Affoardable – Priced £8 a session with student discounts and free first-time sessions available (ask us for more info!)
Ready to take the first step?
Payments can be made online through Paypal's secure server.